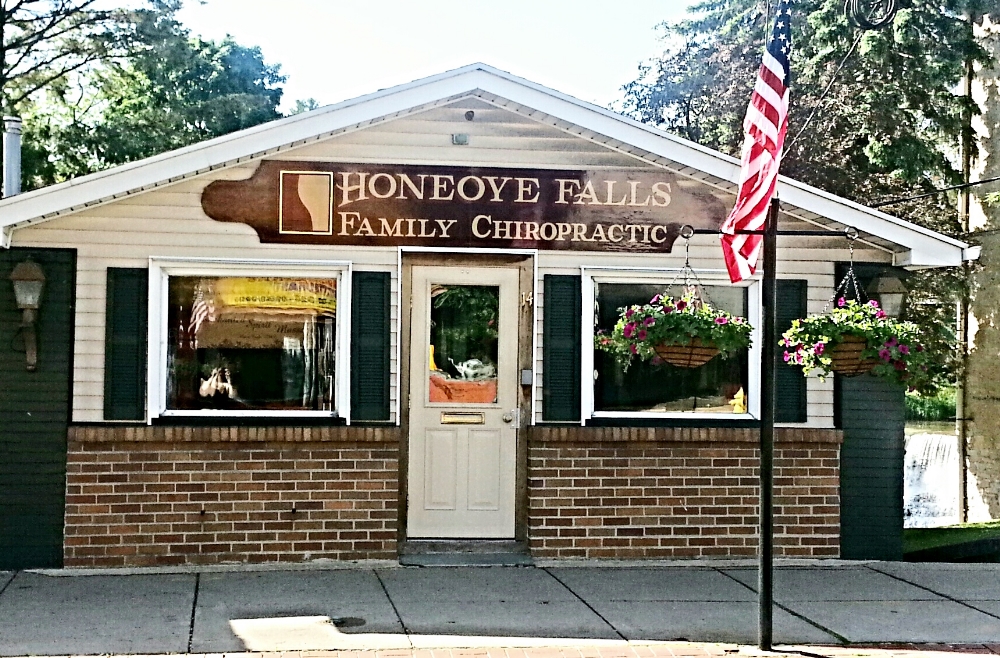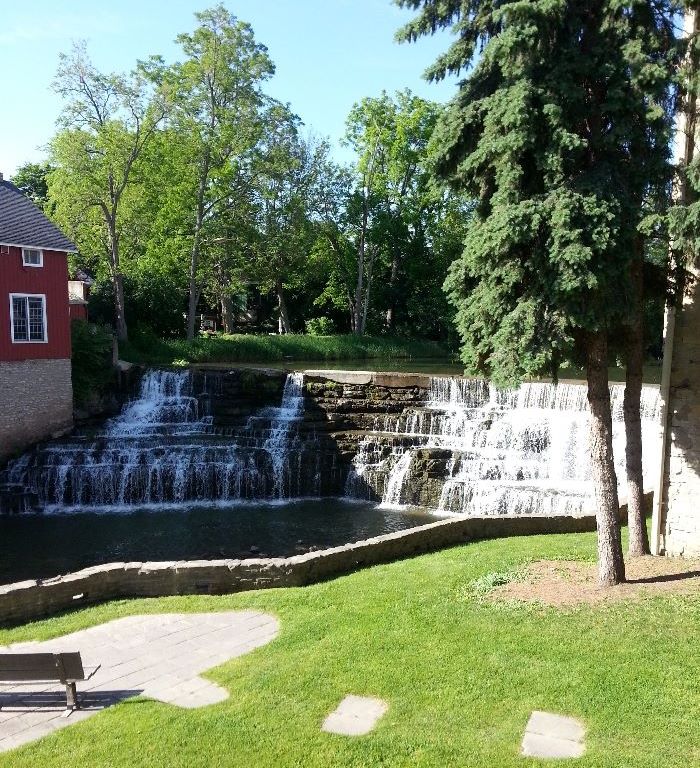 Enchanted Spirit Massage is located within Honeoye Falls Family Chiropractic. 14 West Main Street, Honeoye Falls, NY 14472.
I would love to see you for a treatment!
How to find the office: Located across the street from New Four Seasons - Chinese Food Restaurant. Off-street parking is available, as well as free municipal parking across from the Post Office.

Please feel free to contact me on my business cell phone from 9am- 8pm at (585) 409-8630. I will respond to all messages within 24 hours. It is very important that you please leave me a message. Thank you for understanding that during a session I cannot answer my phone!
Contact me by leaving a message:
* Please be advised that all services are absolutely non-sexual and non-erotic. Do not ask. *