E Komo Mai (Welcome)
to Enchanted Spirit Massage!
My name is Alaina Craft, LMT (Licensed Massage Therapist) & I'm dedicated to the lifestyle of Lomi which involves all aspects of life to promote health & balance. It is so much more than just the wonderful Lomilomi treatment I offer - ranging from diet, emotional/mental health, self care & much more! I believe that the mind, body & spirit are all interconnected. Through my treatments I want to start you on a journey to heal and raise consciousness of your mind, body & spirit connection. Each session is customized for your individual goals. I am currently offering mobile treatments & the Makawao office location on Mondays & Thursdays. May this journey lead you to find the root cause of an issue or simply lead you to a healthier, happier you.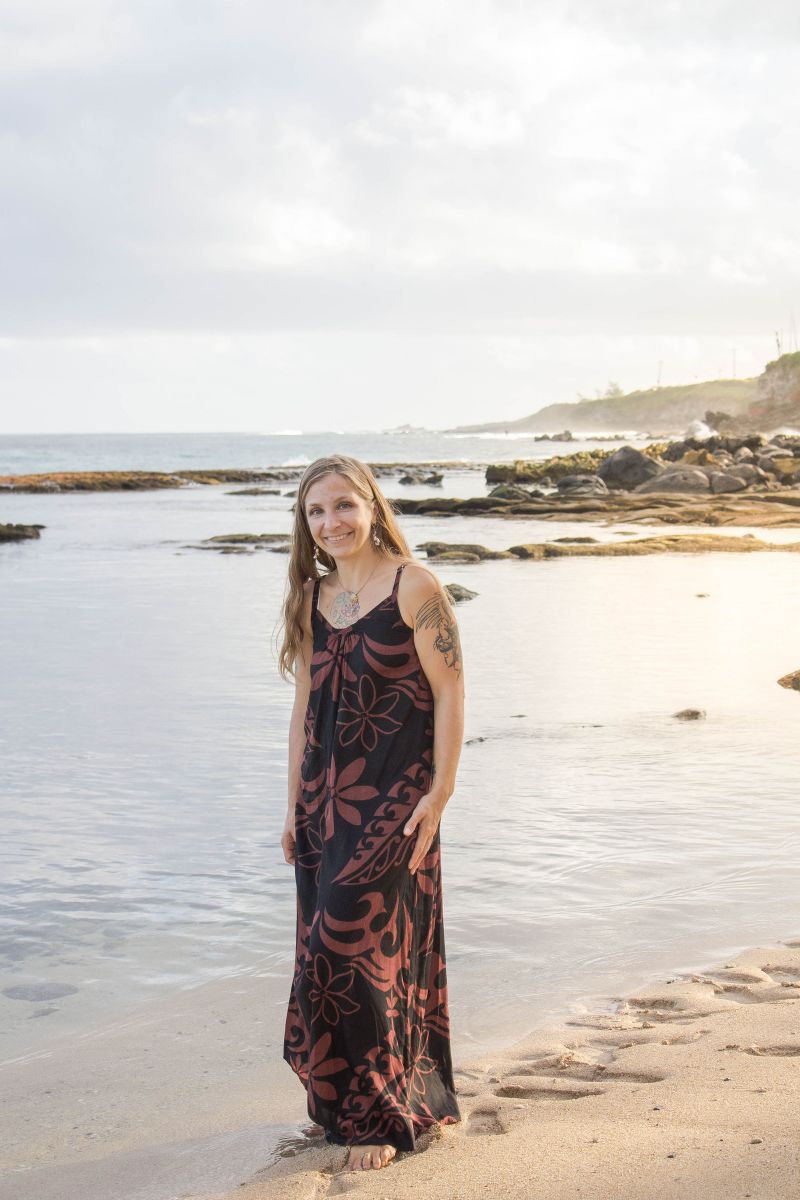 My mission is to create higher standards for the industry by offering professional, high quality experiences & treatments. I want to make your day beautiful & fill your life with Aloha through Lomilomi, Massage & Reiki giving you the feeling that each time is more amazing than the last. The session is as equally important as our time spent before & after. No rushing in or out. The clock does not start the moment you walk in the door. Building a trusting relationship together is a priority of mine along with open, honest communication to maximize your complete overall experience. I want to know what will enhance your session: before, during & after. This creates a customized treatment exactly how you want & need it, not just what I think it should be. Mahalo nui loa (Thank you) for visiting & letting me share my passion with you!
---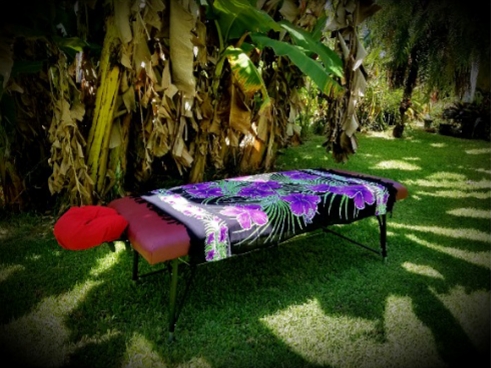 Limited time special!
$120 2 hr Lomilomi
*Mention this ad for the deal
~*~ Regular price currently $170. $50 savings! ~*~
Lomilomi: Hawaiian healing that consists of over 48 modalities- eg: Massage, Energy work & Reflexology - & can include things from range of motion, stretching, rocking, stillness & abdominal massage with light or deep pressure. Instead of separating different treatments, it combines them to provide exactly & only what you need for this healing session. As a therapist, I'm incorporating things like hula, martial arts & breath work while providing your treatment to enchanting Hawaiian music. Coconut oil is used liberally to enable the use of beautiful forearm techniques that mimic ocean waves with massage. It's also infused with Aloha & uses pule (prayer) to set intention/guidance. Integrating your whole body is the key to achieving goals - by reuniting the body, mind & spirit connection, it restores overall balance to leave you feeling healthy & happy! One of the best parts is that it has all the amazing benefits from the many modalities it incorporates & will immerse you in relaxation/stress relief.
Contact Alaina to arrange a professional treatment location on Maui in Hawaii.
Copyright © 2012 Enchanted Spirit Massage. All Rights Reserved.