Alaina Craft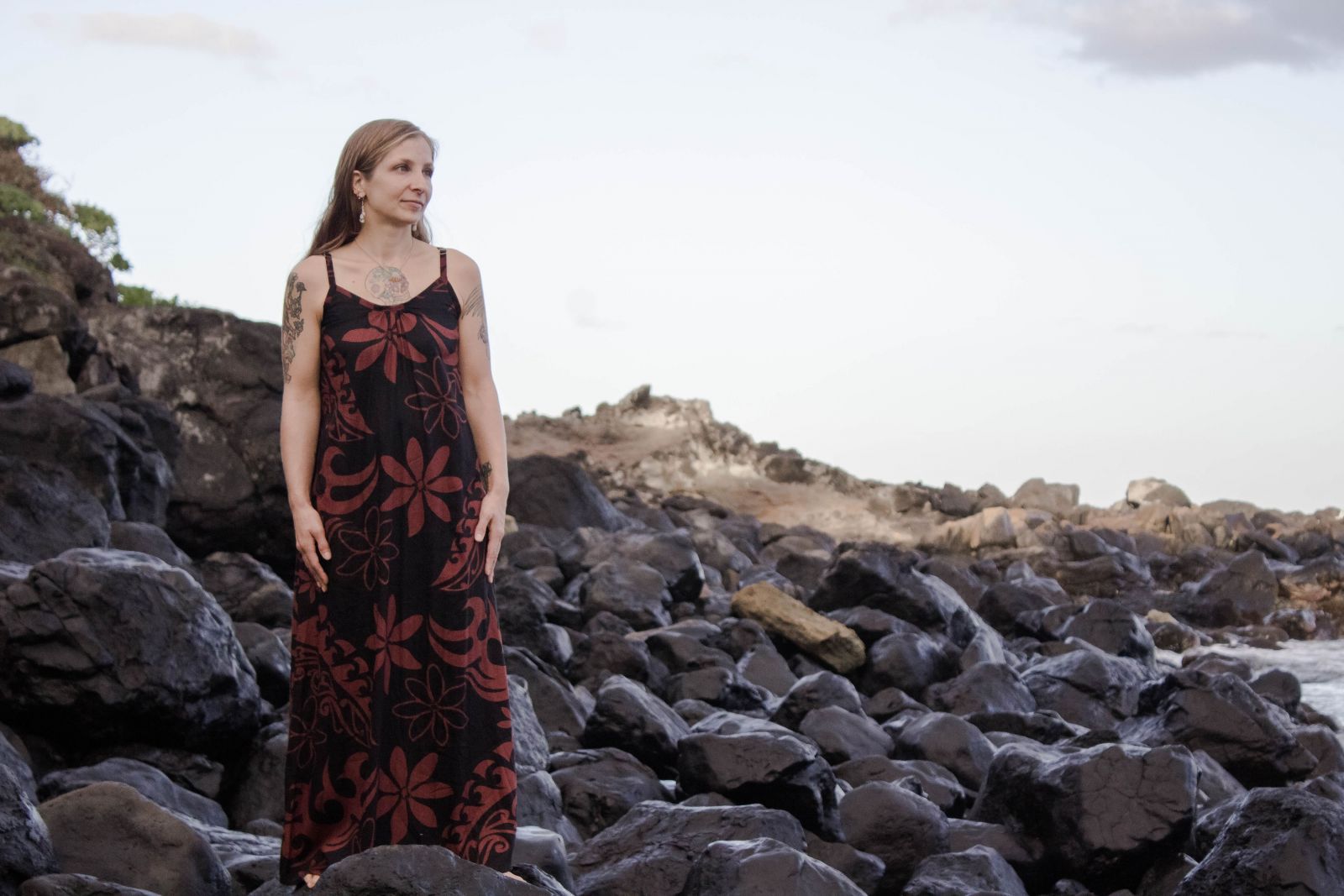 HI & NY Licensed Massage Therapist
Lomilomi Practitioner
Reiki Practitioner
I received attunements and certifications in Reiki Tummo for Level 1 and 2 by Reiki Master Djoko Santosa in 2003. As a Reiki Practitioner, my interest in healing modalities and a more holistic way of life developed which led my background to grow and include Chinese philosophy, metaphysics, knowledge of Ayurveda and meditation. As my interest in Craniosacral Therapy grew I knew that I wanted to pursue it further. This career choice left me feeling that it would be best paired with something giving you more options for how to treat someone. Craniosacral Therapy is similar to Reiki, being that it alone would not give me the opportunity to use a hands-on treatment approach. After extensive research, I then decided to enroll into the Massage Therapy evening program at Rochester's Onondaga School of Therapeutic Massage. My goal was to learn massage therapy as my foundation (not really knowing much about massage or having had received one yet) & later start my journey into Craniosacral Therapy. An unexpected turn happened - I absolutely love massage! I graduated in 2011 as the class valedictorian from the 1,000 hour program, which is the most extensive in the country (Each state has different requirements). I am a New York State Licensed Massage Therapist and a member of ABMP – Associated Massage & Bodywork Professionals. In April 2014 I took my 1st Craniosacral Therapy training class - an introduction to get started & learn the different extensive training options available.
Originially from NY - I grew up in Attica, moved around a few times throughout the years and used to own a home with my family in Perry. In early 2018, the universe blessed me with the opportunity of living on Maui in Hawaii which me & my girls were extremely thankful for. We are now enjoying living in Honeoye Falls nearby my current office location. I have 2 beautiful daughters (Leilani, born in October 2013 & Moana, born in July 2016). Mia, who was our chihuahua blessed our lives throughout her 13 years of life & I'll always be grateful for her. I have always had a passion and love for photography - my favorite being taking pictures outdoors. Moving into our house in Perry led me to discover that gardening is a very fulfilling hobby for me. Another thing is making recipes, something I'm always doing & am excited about - whether it's converting it to make it healthier or creating my own thing, it's lots of fun! I enjoy eating whole foods with simple ingredients you know & understand because it keeps me feeling wonderful.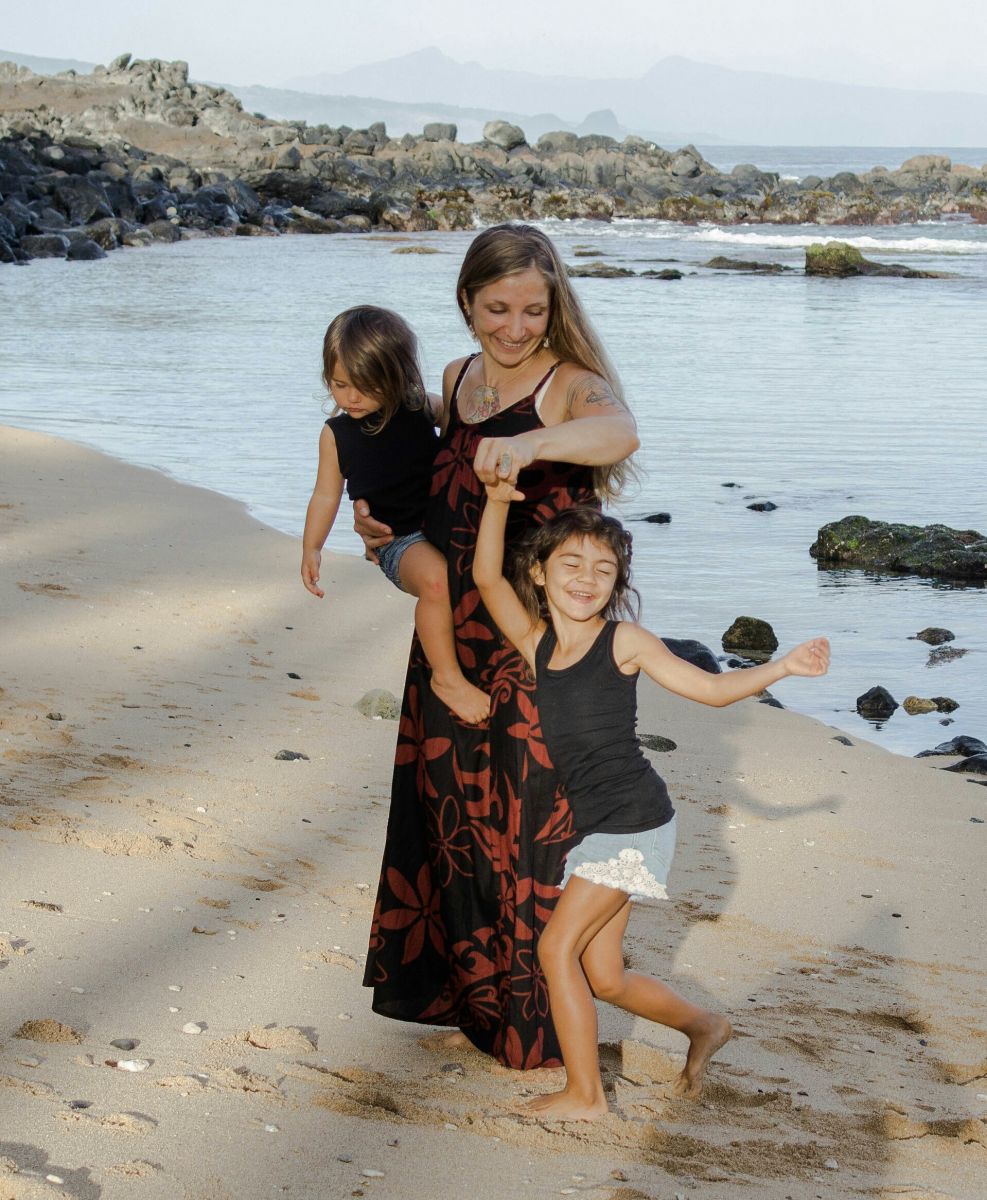 Throughout the years, I have also been to Hawaii over a handful of times growing up. My love for Hawaii is strong & it is just like home to me in my heart. The people are wonderful and nice, scenery and weather is amazing and I love the cultural experience. I have been a Licensed Massage Therapist in the state of Hawaii since 2012. My Lomilomi training started in September 2014 (Yes, I plan to do more training in the future because it's absolutely amazing!), which is type of Hawaiian healing used for therapeutic/healing benefits. It's not just a technique but a lifestyle & healing art. It offers both the client & I an opportunity to expand & grow in all aspects of life - which is why continuing my training will remain a priority for me & my business. Kumu Gloria Ku'uleialoha Coppola officially started my journey into Lomilomi with an intensive 6 day retreat in Anna Maria Island, FL. In October 2015, I attended another intensive retreat with her on the island of Kauai for 10 days being fully immersed into the culture & training while meeting a couple more Kumu (kumu = teacher) which was wonderful! We expanded upon what we learned previously & learned new things. We were able to experience chanting, healing with seashells & Opu Huli (an additional form of abdominal massage) from our guest Kumu.
Lomilomi is an ongoing lifestyle where you're constantly learning more new things & taking it to the next level. It's an honor & privilege to have it in my life!
I've always wanted to help people start a journey to heal and raise consciousness of their own mind, body & spirit connection. Lomilomi, Massage Therapy and Reiki has proven to be wonderful way to help achieve that goal of mine. My focus is to make you the priority and be able to spend the time with you that you need and want without rushing you out the door for the next client. Our time before and after your session will be used to talk about any suggestions, improvements or things that you like regarding your overall experience. I look forward to meeting you and helping you achieve your goals!
Feel free to call me with any questions, comments, concerns or to schedule an appointment. (808) 495-2205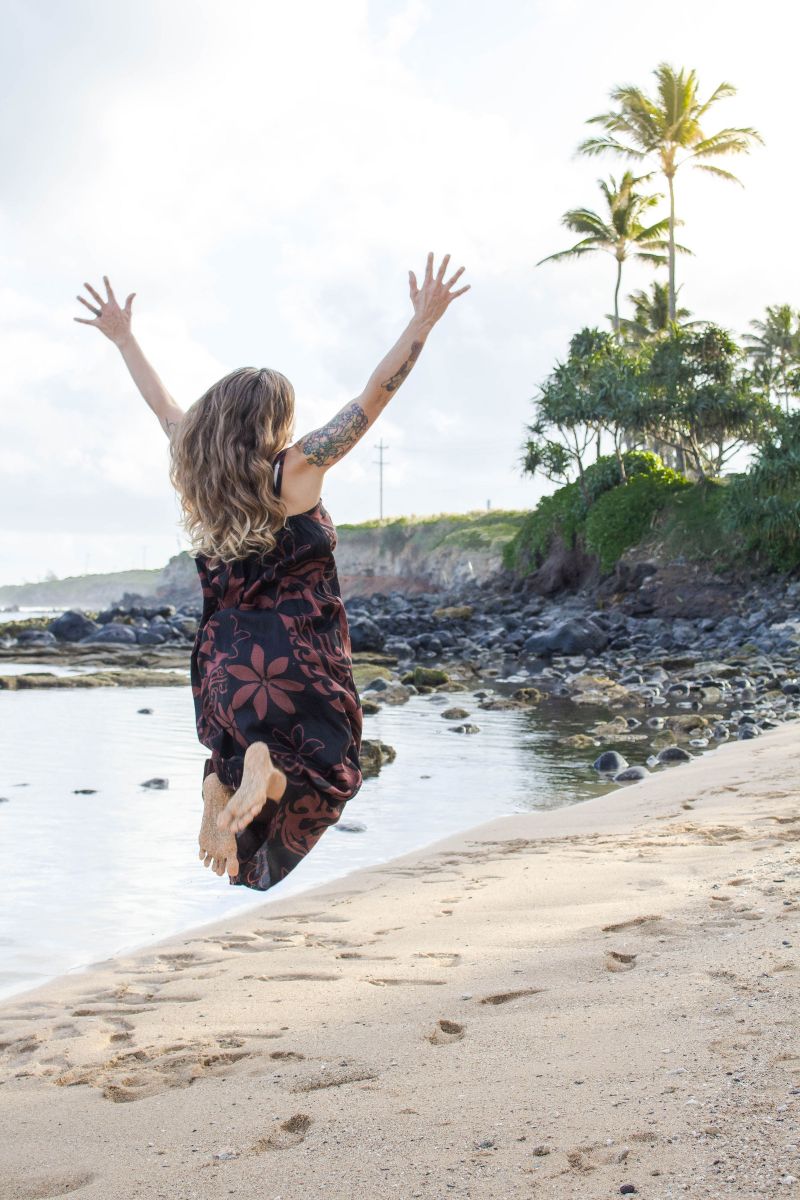 Contact Alaina to arrange a professional treatment location on Molokai in Hawaii.
Copyright © 2012 Enchanted Spirit Massage. All Rights Reserved.